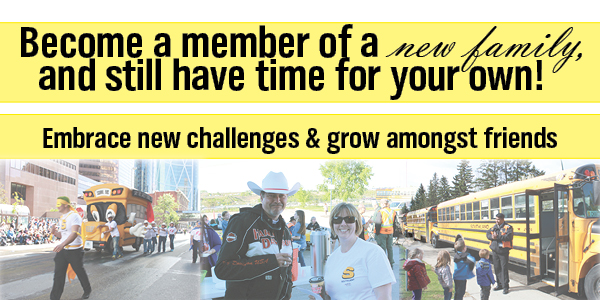 Southland offers an opportunity that is always exciting, challenging and allows for routine. We offer free personalized training, competitive wages, possibility for benefits, flexibility within your personal life and a chance to grow and develop within the organization.
• Work minimum of 4-6 hours with the opportunity for more
• Become part or a member of our community activities and volunteer days
• Enjoy continual support with our outstanding driver mentorship program
• Opportunity to bring your kids to work with you
• Be appreciated and valued through our individual and group recognition programs
• Benefit from our variety of employee discount programs
• Stay active and be involved with our staff events and health-minded clubs
• Enter into our career development plan and further opportunities with Southland
Check out this video and tell us what would make you want to work for us!