Our Core Values
SOUTHAND's Core Values define us as an organization. They guide our actions and decisions to support everything we do.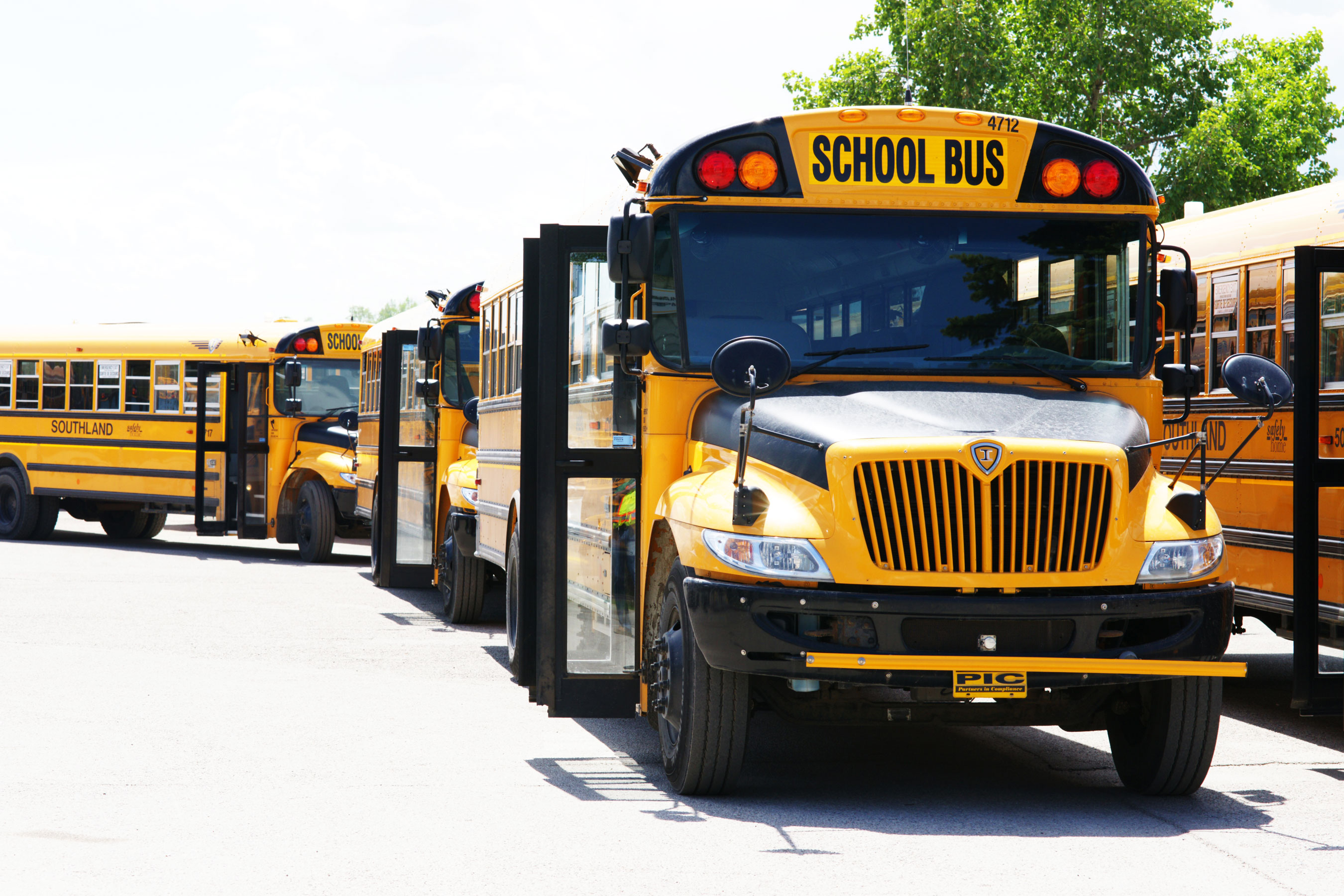 Our Core Values serve as a set of principles that define us as an organization. They guide every action and decision made by our people, informing and supporting everything we do.
SAFETY
Making wise choices, getting everyone Safely Home.
CUSTOMER SERVICE
Excellence, consistency, and commitment…whether the customer is internal or external.
RESPECT
Valuing the contribution of others with dignity.
INTEGRITY
Honesty towards coworkers and management in job performance.
POSITIVE ATTITUDE
Contributing to employee morale, inspiring a team attitude.
TEAMWORK
Collective strength by pulling together.
LOYALTY
To the company, co-workers, and customers.
ACCOUNTABILITY
Taking ownership, do what you say and take responsibility.
RESOURCEFULNESS
Displaying initiative and innovation in finding ways to get the job done.
DEDICATION
By persevering, being a role model for other employees.